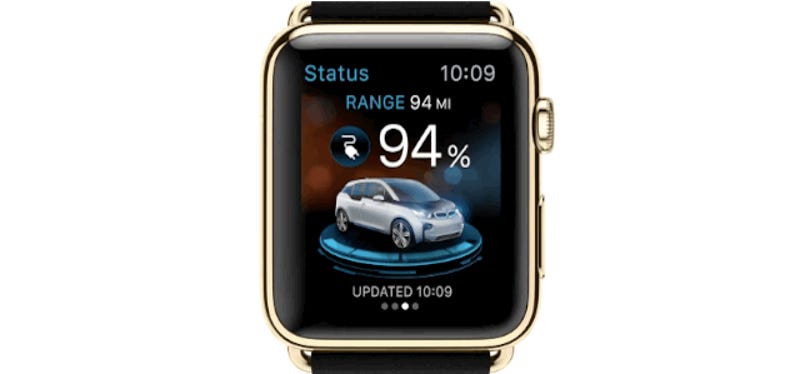 It won't take much for developers to port existing iOS apps over to the Apple Watch, and it looks like BMW is the first out of the gate with its i Remote App for the i3 and i8.
In response to Apple banning DUI checkpoint apps, automotive app Trapster pulled the checkpoint alerts from their program, although they say they still "believe the inclusion of DUI checkpoints is a positive deterrent."
Ever sitting at an auction wondering if that low-mileage Merkur XR4Ti is really worth $15K? The Chubb insurance group's put together the Classic Car Guide app for iPhone/iPad users, providing localized comparable sales. Also, no non-racing Merkur is worth $15K.
The iRadar smart detection system integrates with its free app to provide visual alerts and notifications for speed and redlight cameras, dangerous intersections, and known speed traps. It detects all radar and laser guns, so no nasty surprises on your road-trip.