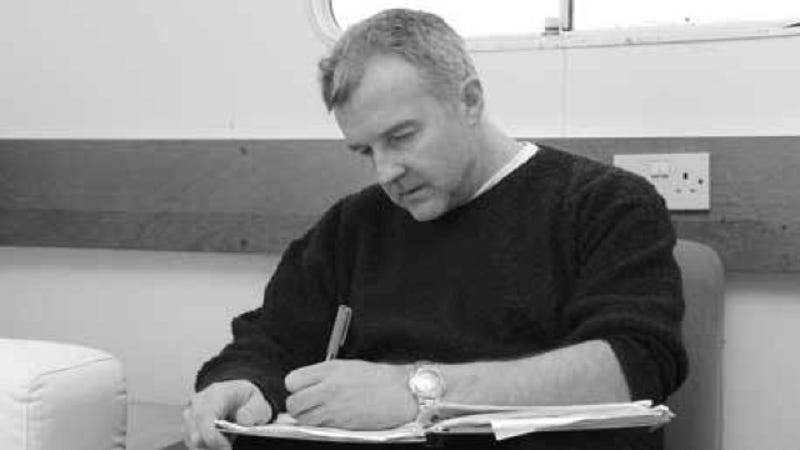 Nissan took a swipe at the hit BBC motoring show Top Gear over Jeremy Clarkson and James May having the same problem with electric cars we have — where do you charge? Now Top Gear's hitting back.
Andy Wilman, the executive producer of Top Gear, provides 16 great quotes on the BBC's long-running motoring series, including how nobody "realizes how much work goes into making these three look like f—-wits." (Hat tip to Jonathan!
Top Gear super producer Andy Wilman tells 60 Minutes the source of The Stig's silence is the inability of finding a racing driver "capable of an intelligent comment." They then try to get him to talk. It doesn't work.
Andy Wilman, Top Gear's top producer, took to the interwebs to defend the BBC's fight to keep The Stig from publishing an autobiography. His take: Corporate greed wants to kill the Santa Claus of speed.