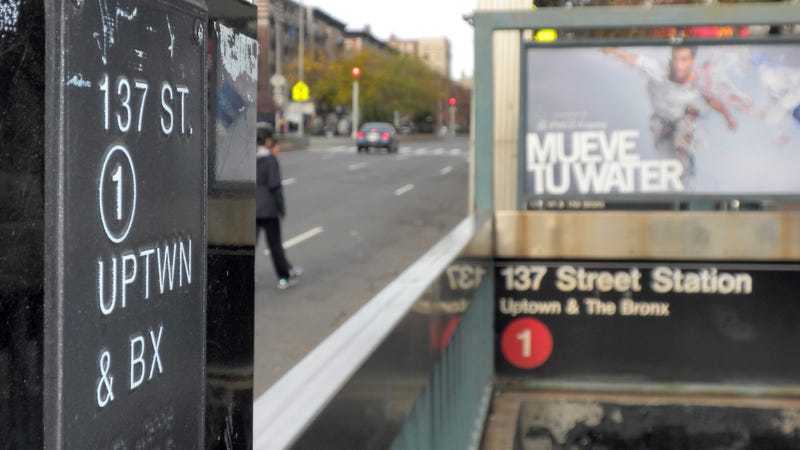 Over the past week, the Metropolitan Transportation Authority announced some solutions to NYC's subway catastrophe, fixes that include removing seats from trains, making an app and getting Tough On Litter. Now Governor Andrew Cuomo discovered yet another remedy: getting businesses to adopt subway stations.

Amid a summer where outrage over the busted New York City subway system has rained down like so much filth-water, the state Metropolitan Transit Authority has finally answered riders' cries with a plan to fix things. Sort of. And they haven't actually secured funding for it. Hey! Fun times.
As the New York City subway system hurdles toward complete destruction, state leaders are cooking up some creative solutions. You see, allocating emergency relief toward the trains would be too easy.

The New York Metro Transit Authority sent millions to three upstate ski resorts last year instead of allocating that money to repair a subway on the verge of collapse. Because, priorities.

New York City commuters lost pay, missed doctors appointments and even got fired due to subway delays, a new survey finds.
New York's subway is hot garbage that's getting hotter and garbagier by the day. So why don't the people who oversee the system realize this? That is because those government employees, who are partially responsible for its impending breakdown, don't actually ride it.
Some of the most obnoxious bleating I hear from my New York staffers is in regards to the state of the public transportation system. "It's so laaaaate," some bawl. "It's so haaaaawt," others lament. Why don't you just drive, then! I swear to God, sometimes the easiest answers are right in front of us.
If you've noticed an uptick in disgruntled Facebook posts from your New York City friends, you're probably not alone. The NYC subway system has been getting worse for years, and a few recent horror stories—like when a 45-minute delay in a crowded, dark, sweltering line caused passengers to literally disrobe—are signs…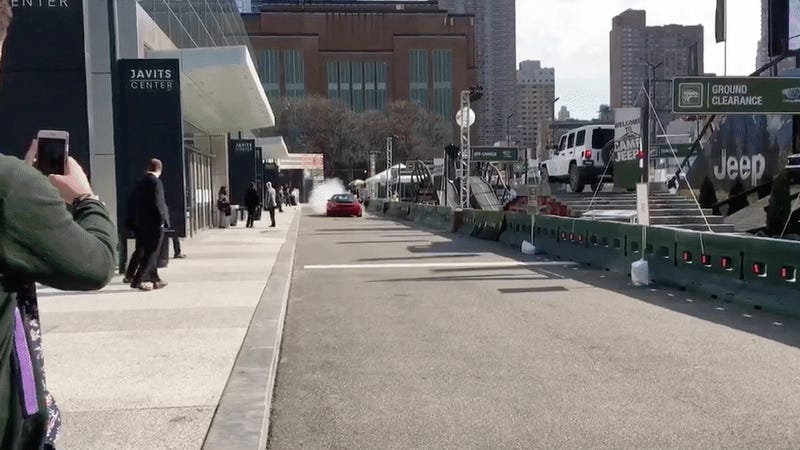 This right here is a video of the 2018 Dodge Challenger SRT Demon barreling up to the New York Auto Show with tire smoke in its wake. Its driver isn't some hell-summoning Dodge PR rep—seriously, did the Demon reveal freak anyone else out?—but instead, New York Gov. Andrew Cuomo.