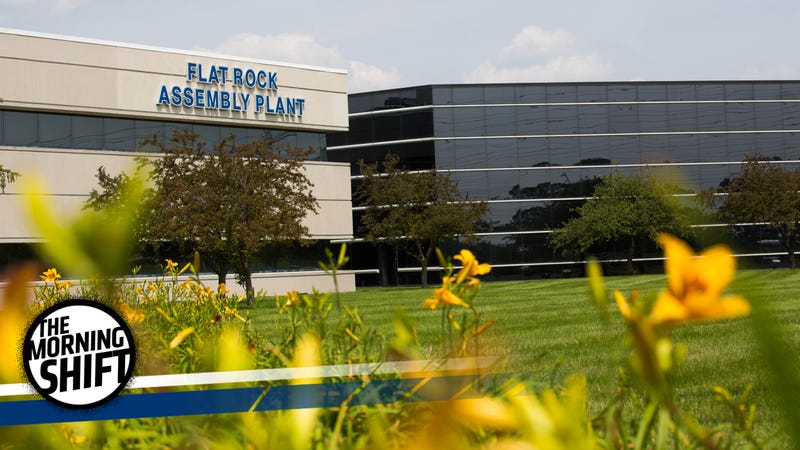 Good morning! Welcome to The Morning Shift, your roundup of the auto news you crave, all in one place every weekday morning. Here are the important stories you need to know.
I'll tell you right up front: I have an Amazon Echo device at home. It sits up against the wall in my kitchen. We shout commands at it and it happily screws up those commands. And now that automakers are saying that they will adopt Alexa into their cars, I'm rather alarmed. Following on the heels of BMW's…
The Amazon Echo is like a fancy Siri for your home, answering to "Alexa" and fulfilling your commands. Soon, Alexa will be in Volkswagens, too—assisting owners and giving updates on the status of the car from wherever. So, does that mean it'll tell you if your car is cheating emissions regulations?

Remote start is a great thing, especially in the dead of winter. But what if you didn't need to find your keys or smartphone to fire up your chariot? YouTuber jryanishere claims to have rigged up his Amazon Echo speaker to turn on his car via an OBD reader. It's pretty cool stuff.