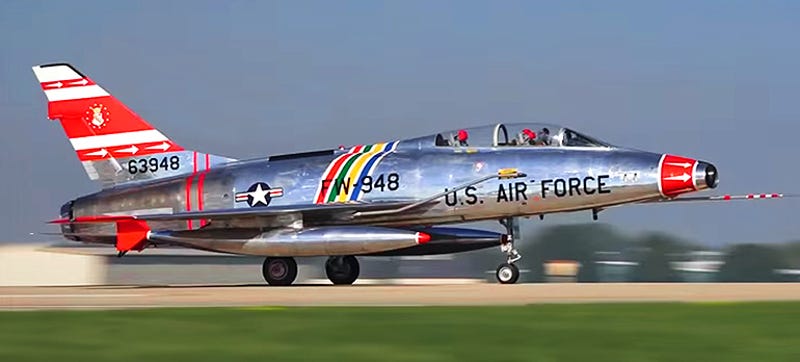 It was a hell of a year for Vietnam-era jet aircraft at the EAA AirVenture in Oshkosh, Wisconsin. Not only did the USAF's QF-4 perform at sunset, but one of the amazing demonstrations included an A-4, MiG-17 and the world's only flyable F-100 Super Sabre ripping the skies apart in front of thousands of awestruck…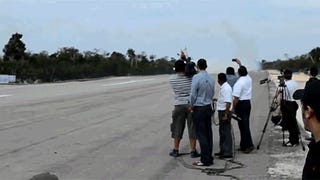 Watch Skip Stewart of Skip Stewart Airshows do an extreme knife edge pass within an arms length from a Lamborghini Gallardo in his trademark highly modified 1979 Pitts S-2S Prometheus muscle biplane.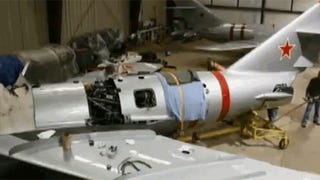 The MiG-17F made it's mark over the skies of Vietnam doing battle against U.S. aircraft like the F-4 Phantom II. Now, its great heritage and extraordinary maneuverability has made it a favorite airshow performer. Here's the uncanny amount of work involved to keep a 40 year old soviet fighter flying all summer.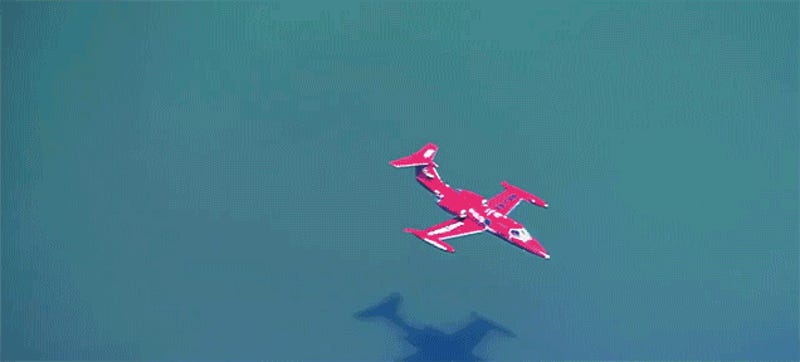 With the aim of promoting adventure tourism and extreme sports, the Mexican government hosted "State Of Mexico To The Max" this summer, bringing together professional athletes from around the world. This Lear 24 gets festivities started by cutting a rope suspended above a lake held by two bros riding on jets of…
Putting those cheap RC toys you can find at a department store—and even the model kits from a hobby shop—to shame, these incredibly detailed scale model fighter jets look almost as intense to fly as the real thing. In fact, racing through the skies they're almost impossible to distinguish from the real thing too.