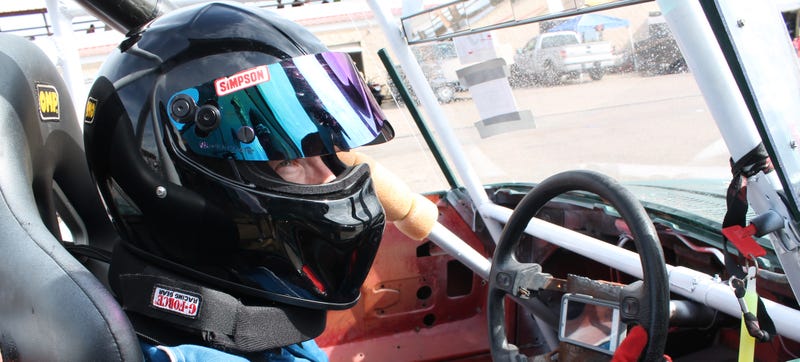 If you intend on driving a racecar—even if it's a total crapcan—you're going to have to look the part. Bonus: all of that Stiggy get-up prevents you from going up in flames if and/or when your questionable machinery decides it doesn't like its fuel lines anymore, hooray!
Congratulations on your purchase of a hopeless project car, be it a crapcan racer or some other monstrosity that "ran when parked." Here are the tools you need to source to keep it from becoming a permanent piece of landscape art — especially if you don't usually do this sort of thing.
Now that you have the right car for your crapcan racing project, you need other people to drive and/or work on it with you. Choose wisely, or you'll be at each others' throats.
Cheapo beater endurance racing series such as the 24 Hours of LeMons and ChumpCar are a great chance to do wheel-to-wheel racing for a relatively small price. In these series, the first decision you make is often the one that can make you a racing hero or destroy what's left of your sanity. So how do you pick the…