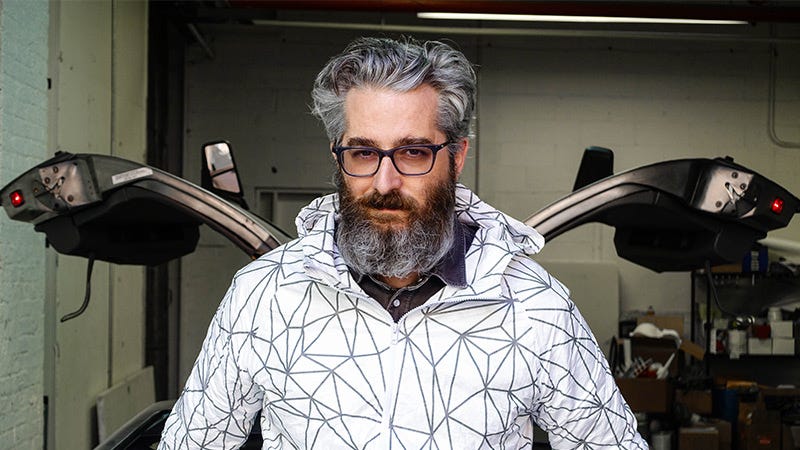 Classic Car Club's greatest asset isn't our fleet of cars, it's our passionate members.
Americans may have invented the pony car, but that didn't stop Toyota from making one of their own. While Nice Price or Crack Pipe loves us some Celica, this flamer may take some getting used to.
The word Elan derives from the French élancer, meaning to dart. Nice Price or Crack Pipe is starting out the new year with a Lotus that's pretty good at darting in and out of traffic.
Back in May, we ran a post about how one Illinois officer received his comeuppance for doing his job by having his cruiser get ran over by a Camry. We now bring you the in-car video from the cop's perspective. The jury's still out on whether the 70-year old driver intended to dole out the harshness Killdozer-style or…

The 2009 Toyota Venza Crossover Sedan was revealed live only moments ago and through the power of digital media, you can watch how it happened. It's a small wonder we got out of there alive since moments after the end of this video, the throngs of rabid Japanese photographers and journalists mobbed the stage for a…
Update: We've got the live reveal video posted HERE
Toyota told us about the 2009 Toyota Venza Crossover Sedan last year, but it's been bone-dry for teaser shots. But the seal is now broken! Here are the first live photos of the sorta sporty, sorta utilitarian, sorta... vehicle has an intriguing squashed-Ford…