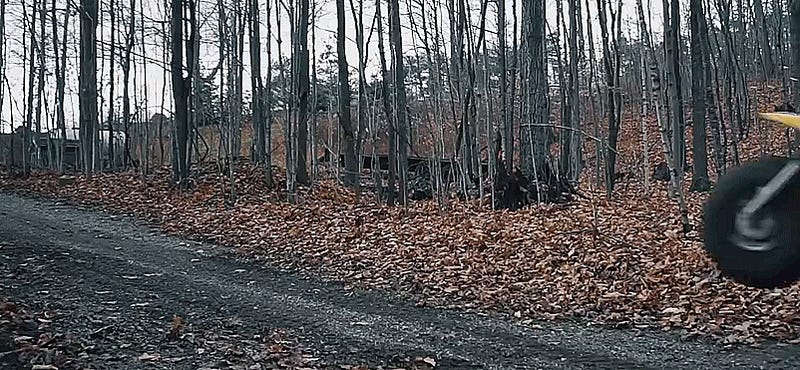 In 1988 the U.S. government banned the sale of three-wheeled ATVs over "high incidence of injury." Basically, they were as dangerous as they looked. And still are. But that doesn't stop the few left on Earth from running around hog wild.
Elio Motors has a weird reputation. The company is a social experiment that has convinced people to give millions of dollars towards what amounts to a cool idea. As they pushed pack the release date again, Elio's reserved customers – essentially its investors at this point – are quickly running out of patience.
As British sports car maker Morgan's revived, Harley-powered 3 Wheeler nears production, Morgan has given us this demonstration of what you can do in a parking lot with 110 hp moving just 1,100 lbs. Will every version come with goggles?
We saw all sorts of little vehicles zipping around as folks prepped their vintage race cars, from Segways to golf carts, but this was by far the coolest (and most useful for hauling Whitworth socket sets, cases of $50-a-quart oil, etc). This Vespa-with-truck-bed looked to be in great shape... but what's up with the…