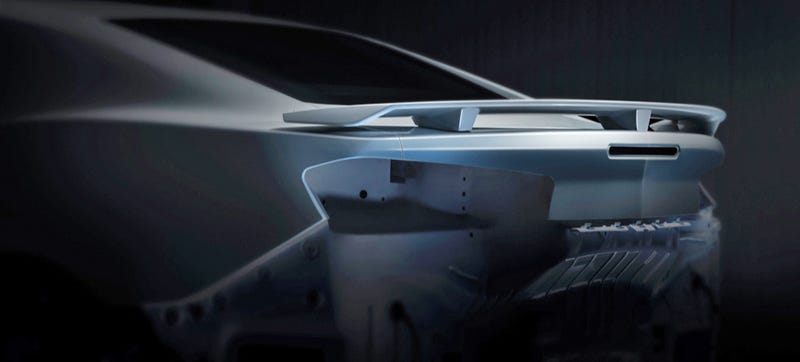 Questions, existential questions have been swirling through my mind in recent days. Mostly because I've been sick and I've been taking a lot (I mean a lot) of NyQuil, but also, ALSO, because the 2016 Chevy Camaro is almost upon us. Mainly, I've been wondering if it has a butt. And the answer today is, it does!!!!
On the latest episode of Velocity's Americarna, host Ray Evernham was given a tour of GM's design facilities by Global Vice President of Design, Ed Welburn.
Someone walking around what appears to be the Renaissance Center in Detroit captured photos of these interesting looking GM muscle cars that could different versions of the 2016 Chevy Camaro or something else altogether. UPDATE: For RealityTV.