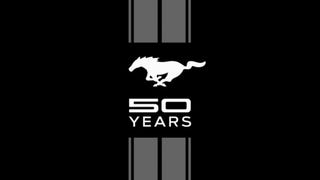 Operation Kidnap Kenny B is underway. He has seen the next Mustang. We will get whatever information out of him we can.
We already have a good idea what the 2014.5 Mustang will probably look like, with a faster roof and a longer nose. Now we see a test mule that's similar to the current model but is hiding something else unexpected.
Recently, two Mustang owners claim they got to see the 2014.5 Mustang in the flesh at a consumer clinic. They've leaked everything they know about the upcoming car and a lot of what you've heard so far may be wrong.