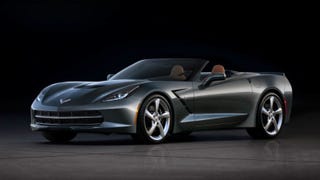 This is it, ladies and gentlemen: the 2014 Corvette Convertible headed to the Geneva Motor Show in just a few days.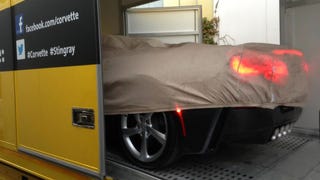 Earlier this week I showed you images of what looked like the 2014 Corvette Convertible that popped up in a couple of places, just after the reveal of the 2014 Corvette last Sunday. Were they real? Were they fake? I've got a little more insight this morning.
Scarcely has the 2014 Corvette been revealed and yet already we're seeing photos of what some are claiming is the new Corvette Convertible, which isn't supposed to even be produced until 2014.