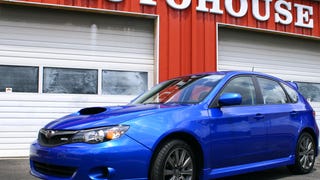 The 2009 Subaru WRX is a million times better than the 2008 model, but is it good enough for you?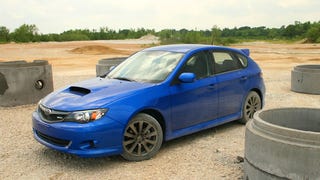 Yesterday, we discovered what happens when you take the 2009 Subaru WRX off the beaten path, but what happens when you drive it anywhere else?
Wes Siler, our road test boffin, keeps saying the 2009 Subaru WRX mixes power and practicality, outdoing every other performance car on the market. He's also got a big mouth; let's see if he's right.