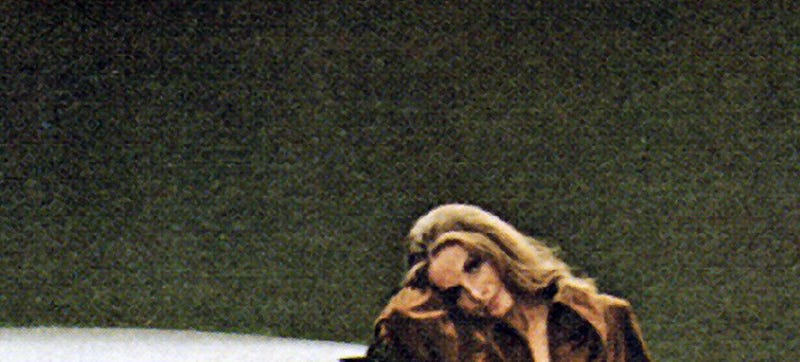 Welcome to Paper Jam, the feature where we highlight the best automotive advertisements from the past! Print might be nearly dead, but our scanners are just getting warmed up.
In 1971, you can choose between many versions of our latest car, but what's common in all of them is how cheap they are. We call that the beauty mark. Is more cargo space worth just 40 dollars? Sure it does. But even if you go for less for that sporty look, reclining buckets and wall-to-wall nylon carpeting comes as standard. And so does lots of legroom. We are quality oriented, so you also get a sealed lubrication system, undercoating to prevent rust and a lined trunk to end all squeaks. Did we mention how cheap all this is? Because it's cheap. Really cheap.
Call your Toyota dealer and ask how cheap is cheap. It will be very cheap, even with freight and taxes.