So the 2015 Shelby GT350 Mustang will get you a 5.2-liter naturally aspirated, flat plane crank V8 with at least 500 horsepower. That's all well and good, but how much of a hit will your wallet take to get all that? According to one pervasive new rumor, not a whole lot.
Try $52,995, according to the site horsepowerkings.com. Their report cites unnamed sources at Ford who spoke to them at the LA Auto Show, where absolutely no mention was made of the GT350's price tag.
Frankly, I'm more than a bit skeptical, especially since HorsepowerKings isn't exactly a well-known and well-trusted source of automotive info. But hey, maybe their source got it right. I was thinking it would be closer to $60,000 myself.
If that's true, then the GT350 will severely undercut some of the other top American muscle cars at the moment, including the $59,995 Challenger Hellcat, $55,505 Camaro ZL1 and $72,305 Camaro Z/28. Of all those cars, the GT350 seems to be most like the latter.
G/O Media may get a commission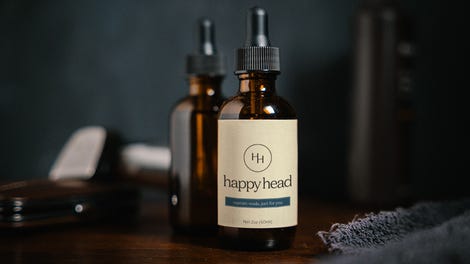 Will the GT350 be an insane performance bargain? Here's hoping. Cheap speed for all!