Drag racing on public roads: It's fun, it's illegal, it's stupid, it's dangerous, and anyone can do it. Even a pair of Iowa school bus drivers who had a bunch of elementary school kids on board.
Unfortunately, the school board president didn't think that was so awesome, so the drivers have been fired, according to this report from Des Moines' WHO-TV.
The drag race happened while the two drivers were bringing the kids back from a special Valentine's Day field trip (Side note: Kids get time away from class for Valentine's Day now? This is why the Chinese are going to destroy us someday.)
The TV station spoke to one 7-year-old boy who was extremely freaked out by the race:
At first, Brennon says it was fun. Then it turned scary. "They were going, like they were going like that." Brennon says, holding his hands side by side like they were racing, "The kids started shouting 'yes yes' and then they started shouting 'no no.'"

School board president T.J. Norman said the district had only one choice, to fire the drivers. "I have no idea how long they were side by side but long enough that children were…were fearful," Norman said.
G/O Media may get a commission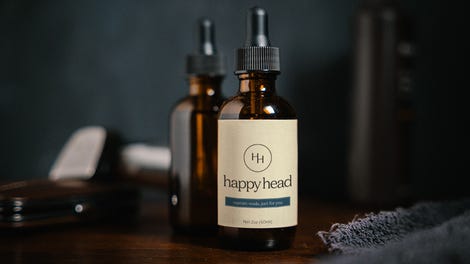 Apparently one of the bus drivers claimed that he was in front and had his cruise control on when the other driver sped up to pass him, according to the TV station. The incident still cost him his job.
School officials say it's unlikely that criminal charges will be brought against either driver.
I don't know, I probably would have thought that was great fun when I was a kid, but not everyone shares my enthusiasm for hoonage.
Photo credit Shutterstock
Hat tip to Brian!