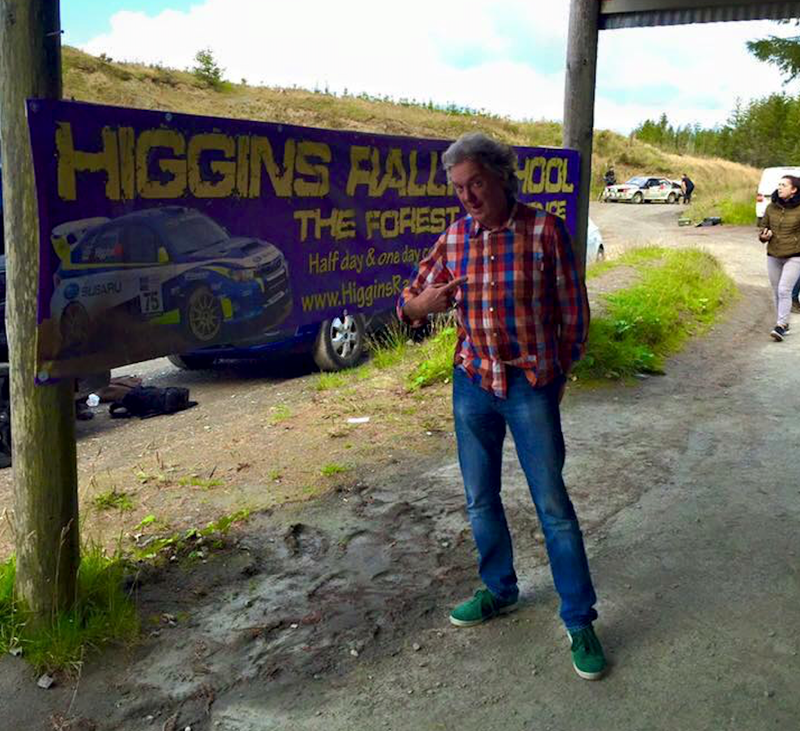 Earlier today Subaru Rally Team USA driver and Higgins Rally School co-owner David Higgins uploaded two pictures to his public Facebook page. One with a 1983 Group B Audi Quattro. One with former Top Gear presenter James May. What's going on?
On David Higgins' official Facebook page, he gave the photo shown above the following caption.
"My office for the day, 1983 classic group B car for some film work."
"Film work?" If I had to assume, I'd say something was being filmed at the UK. rally school for an upcoming episode of the former Top Gear trio's highly anticipated Amazon car show. Or who knows, maybe the world-famous rally driver is just trolling us.
I guess only time will tell.
Photo credits: David Higgins 75 Facebook page