Here's the video I took of Travis and Raph on Road Atlanta: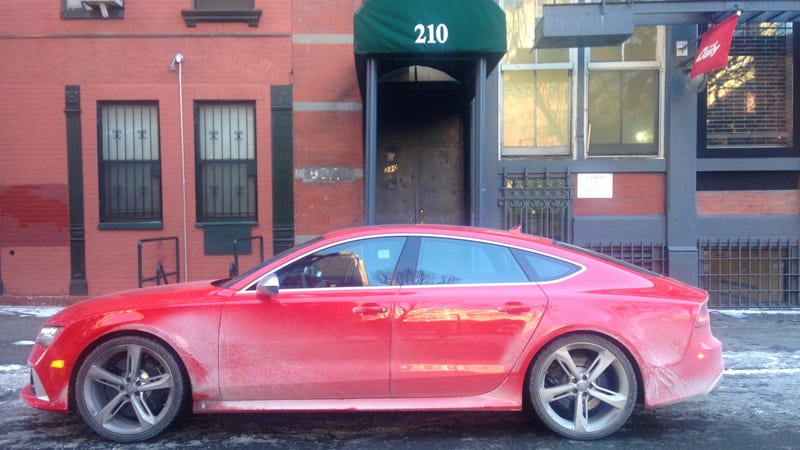 Four amazing race tracks. Twenty one hours. Too much fried food. One great car. One possible birdslaughter. Zero sleep.
We arrived back in New York City 21 hours after setting off from Daytona yesterday. It's been a long one.
Here are the stats:
1355.3 miles
21:03 total time
21.6 MPG average
63 MPH average speed
1 possible dead bird
2 2nd gen Camrys spotted
0 Moslers spotted
Now, I NEED A SHOWER.