A Russian Woman gave birth to twin baby girls during her Polar Air flight from Zyryanka, in the East Russian Sakha Republic to Yakutsk, the capital city of the Sakha Republic.
The Daily Mail reports 25 year-old mom to be Irina Vasylkova began having labor pains shortly after the flight went airborne. A flight attendant solicited help for any doctors who may be on board and moved Irina to the front row, in an effort to make her more comfortable.
Polar Air Antonov An-26, they type of plane on which the twins were born. Photo by Polar Air.
Luckily, an obstetrician was on the flight, because the first baby was born while the plane was still in midair. The second baby was born just as the plane landed. Irina and her new daughters are doing fine, and Polar Air has given them a gift that beats the heck out of a teddy bear or a box of diapers — free travel for life on any Polar Air flight.
G/O Media may get a commission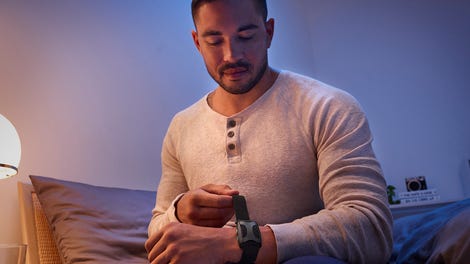 Top photo by @bluebuzzbird on Twitter