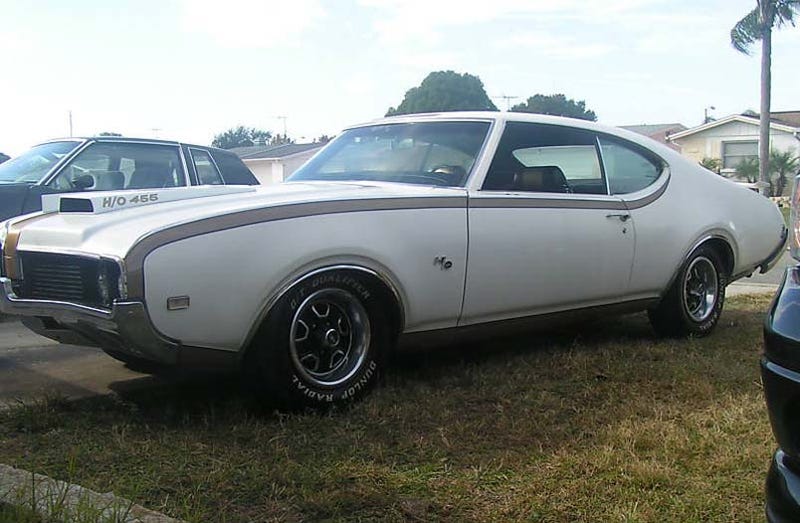 Nice Price Or Crack Pipe
Is this used car a good deal? You decide!
With 70% of you opting for Booth Number Two yesterday, we can safely say that 12 grand is too much for a VW Rabbit pickup, no matter how nice. Today we're taking the asking price into the stratosphere, as in Barrett-Jackson-grade pricing, with our first million-dollar NPOCP candidate.
It's one of the all-time legendary musclecars from the Golden Age of hot GM A-bodies: a 1969 Hurst Olds 442. The seller doesn't provide much description, other than "BACK IN JUNE OF 69' GEORGE HURST & LINDA VAUGHN WERE SEEN IN THE BACK SEAT OF THIS CAR DOING THE 69," which we find disturbing as well as uninformative. Still, it's got to be the real thing, and no doubt any prospective buyer knows chapter and verse about this particular car's history anyway, what with the small-world nature of the high-line musclecar milieu. A million bucks, though? What do you think?

[eBay Motors, thanks to ChucksBullitt for the tip]