The essence of supercar design lies in the choice of tools required to reproduce them: crayons instead of CAD software. Dutch artist Frank de Kleine proves the point with his coloring book of Lamborghinis.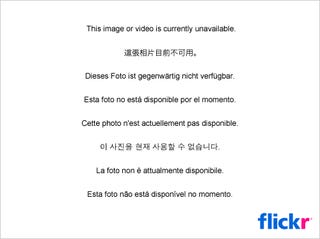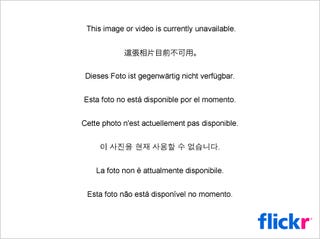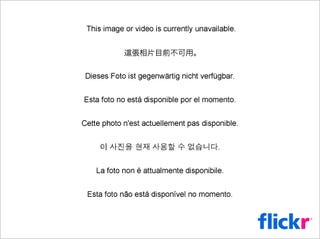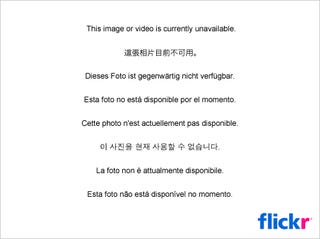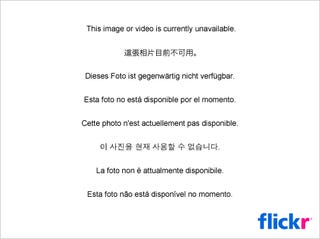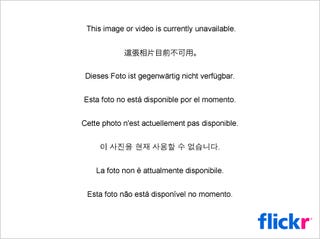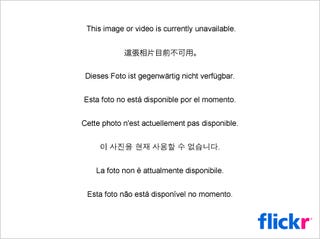 De Kleine makes coloring books for kids on his site LetMeColor.com and promises to include no concept cars but "only the real stuff that was really produced." In a clever move, he tested his work on his kids Marieke and Jeroen. Marieke seems to have gotten the essence of Lamborghinis: just use a bunch of really weird colors!
You get the full range of Lambos from the 350GT to the Reventón, including a picture of the Countach with the scissors doors up. The book will be available in a few weeks and you can sign up here for an email alert.
The idea of hitting these with a paintball gun from a distance also seems very compelling.
Photo Credit: Frank de Kleine