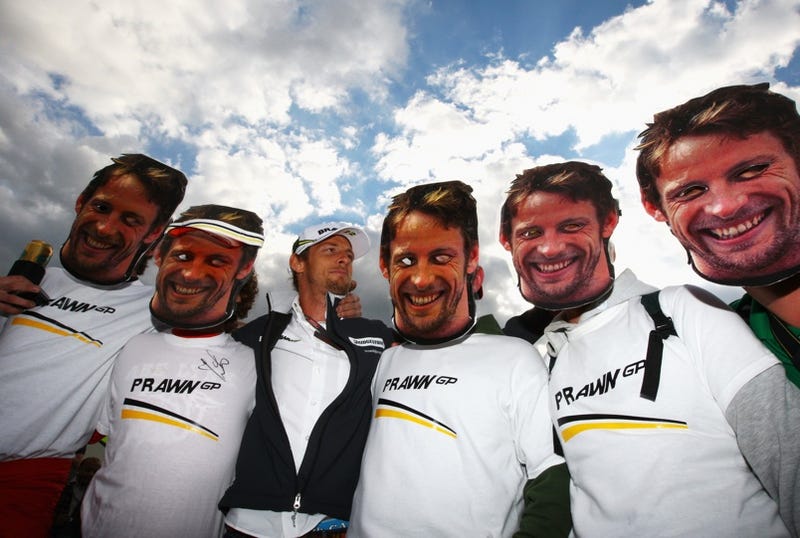 Follow our live text of the last grand prix at Silverstone on our F1 Live page.
If you'd like to add your own observations to our live stream, just log on to Twitter and post something with the hashtag #f1live.
Enjoy!
Update: Thank you all for following along, check back this afternoon for a gallery of the race.
Photo Credit: Paul Gilham/Getty Images