Chrysler's newly-anointed SRT boss Ralph Gilles and his product-and-engineering ninjas invited us out to Willow Springs, a fast, technical track in California's high desert, to check out their full line of muscle cars. They've slammed out new versions of four of Chrysler's updated product line — the Dodge Charger, Jeep Grand Cherokee and Chrysler 300C — plus the Challenger SRT8 392 — in record time. But are they fully cooked, or half baked? I drove all four on track and across LA County's pretzely Angeles Crest Highway this week. Click through on each to see what I found out.
G/O Media may get a commission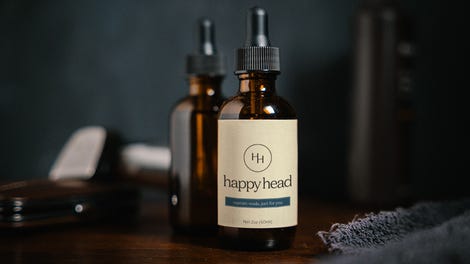 Disclaimer: Chrysler wanted me to drive its line of updated SRT cars so badly, they flew me to Los Angeles, gave me track time in the desert, and put me up at the West Hollywood hotel once known to Led Zeppelin as the "Riot Hyatt." As a gesture of thanks, I did NOT throw any TVs off the balcony.