Alfa Romeo's presentation at the Chrysler future product press conference is a little light on details, but the last slide is something to get psyched about: It sure looks like a hardcore Alfa Romeo 4C Quadrifoglio is coming late next year. Now we're giddily giggling like little girls.
The stock Alfa 4C is no slouch since it barely weighs one ton in carbon fiber and a 1.75 liter turbo four cranking out 240 horsepower. But the final slide in Alfa's presentation has made us all giddy.
The four leaf clover, or Quadrifoglio, adorns Alfa's race and performance cars. The symbol adorns all of Alfa's performance and race cars. What can we expect, other than some amazing looking headlights? Probably more power, but how they'll get more weight out of it will be interesting to see? Removal of all seats? No steering wheel? We'll need to wait and see.
G/O Media may get a commission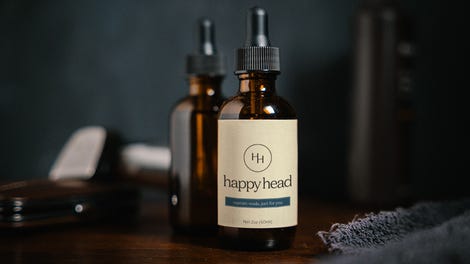 But color us excited.