Dartz, our favorite of all the insane Latvian armored car makers, will be supplying Bruce Willis with some armored transport for the next Die Hard film, A Good Day To Die Hard, that's due to be released in 2013.
Dartz tends to go all out when promoting something, as they did for The Dictator, and this latest film is no exception.
The poster Dartz sent us for this film is nothing less than we would expect from them. We have a cartoon caricature of Bruce Willis — who manages to somehow still look comically badass — standing in front of Vladimir Lenin with helicopters and explosions and ferris wheels.
This is the picture you want caricature artists to draw of you on the boardwalk... just way better.
G/O Media may get a commission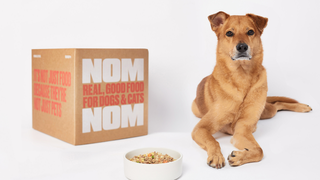 Click "expand" on the bottom right to see it in all of it's awesome glory.
Photo Credit: Dartz