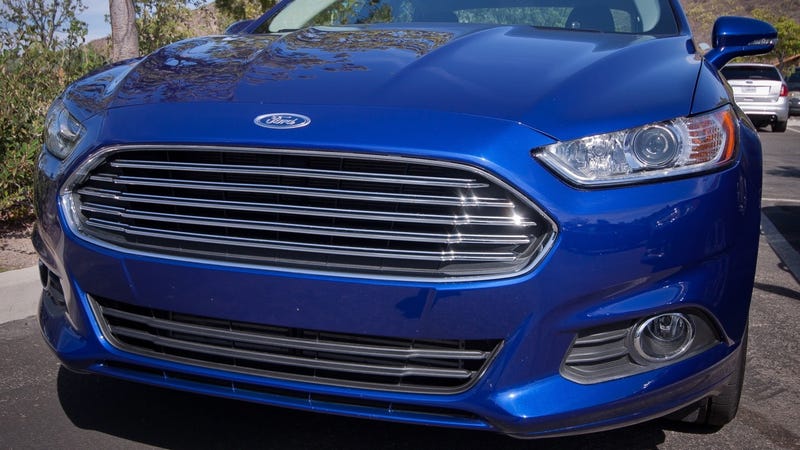 Cpl. Sebastian Gallegos lost his right arm while serving in Afghanistan. He has since returned home and gotten a prosthesis. But his car was in bad shape, and he and his wife were having a hard time financing the repairs. He doesn't need to worry about it anymore.
Over the weekend, Cpl. Gallegos was presented with a brand new Ford Fusion. The car was donated by Eckrich, which is a meat company, and presented by The King himself, NASCAR legend Richard Petty, along with his driver Aric Almirola.
Eckrich and Petty are working together with Operation Homefront to fund programs for veterans.Gallegos will also be an honorary crew member at the November NASCAR race at Texas Motor Speedway and also got tickets to the race.
Great to see people giving back to our men and women in uniform.