This weekend we're evaluating a 2015 Jeep Grand Cherokee EcoDiesel by blazing out to Johnson Valley and chasing the freaky, spider-like Ultra4 off-road buggies in the King Of The Hammers race.
The EcoDiesel engine in the new Grand Cherokee is rated for 240 horsepower, 420 lb-ft of torque, "up to" 30 MPG and a 7,400 pound towing max. That powerplant is a $4,500 option, putting the cheapest 4x4 variant at about $44,000 MSRP.
The new JGC ships With a base weight of around 4,800 pounds. Advertised ground clearance is 8.6" with an approach angle of 26.2°, departure of 24°, and breakover at 19°. The whole rig is 76.5" wide and 189.8" long.
I'll have (A lot) more on the King Of The Hammers race and the Jeep's performance over the next few days. For now, what do you want to know about the allegedly "ultimate" American off-road luxury SUV?
G/O Media may get a commission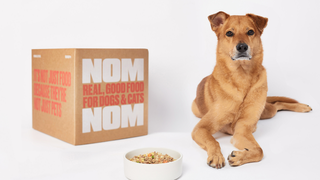 Image by the author