I know it's amazing and doesn't make any sense, but I don't like the way it came to be. Most will disagree with me, and maybe they're right.
Unlike certain lucky Texans, I haven't had the chance to drive a McLaren 650S. Yet. I rode shotgun in one on track, only to be amazed by its insane grip, ridiculous acceleration, and gut-punching braking.
But I still don't like the 650S because its nose is a lazy P1 ripoff (which, by the way, got fixed on their new 'entry-level' car), and because it killed of the MP4-12C prematurely.
Of course there's a good reason for that: it's called evolution. The 12C was a brilliant car, but as McLaren got feedback from customers and gained experience from the P1's development, all that had to be put into practice to create something even better.
G/O Media may get a commission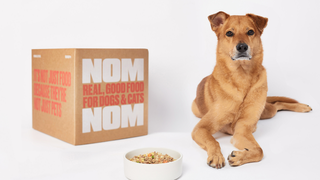 The 650S is faster, more refined, and even more playful on track. It's a dream and it sells better too, so it's an absolute win on every level. But I still don't like it.
I guess I'll just have to buy the Sports Series. Could be worse.
Photo credit: Daniel 5tocker
---
Contact the author at mate@jalopnik.com.