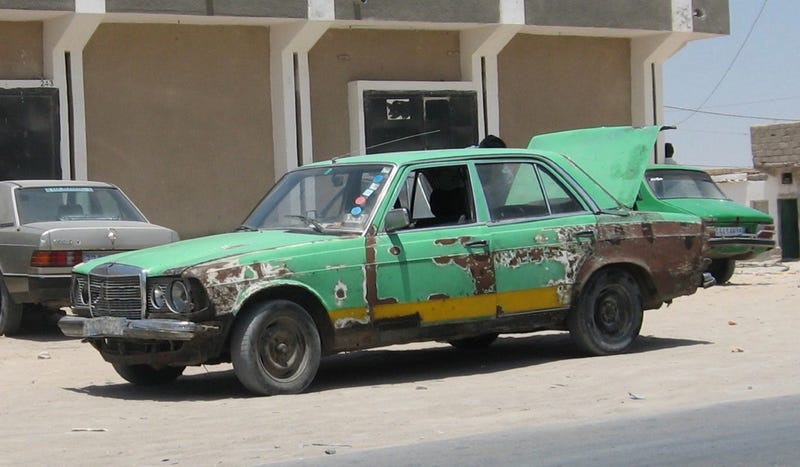 This isn't how many of us pictured it, but the Jalopnik Beat-Off has come down to the Fox-body Ford Mustang and the Mercedes-Benz W123. Two cars, two um... sets of fans.
Actually, the words have been more civil than I expected. And as of now, the race is fairly close. Good thing the choices were carefully picked, because this could've been a lot more complicated.
Where have all the lightweights gone?:
C'mon, people! The W123 is the only of the two that can be had in brown, diesel-powered, with a manual, AND a wagon! How can you vote for the Fox Body over this!?
LIES.
Never underestimate the power of "brown" and "wagon" in these parts, even if "diesel" and "manual" aren't included.
Stay tuned for the results.
Photo: Flickr/Jurgen