Ice-T, the multi-disciplinary celebrity who currently plays a cop on Law and Order: SVU, was arrested and released this morning for toll evasion as he approached the George Washington Bridge connecting New York City and New Jersey, according to TMZ. The McLaren 720S he was driving was also found to be missing a license plate.

Ice-T was approaching the bridge's E-ZPass-only lanes without an E-ZPass on the New Jersey-side before being pulled over. A spokeswoman for the Port Authority of New York and New Jersey, which owns the bridge, told me that Ice-T was charged with theft of services, issued a summons for not having plates and registration, and released on his own recognizance. Ice-T's McLaren was "impounded and then released," the spokeswoman said.
For his part, Ice-T told TMZ that he simply forgot his E-ZPass, later tweeting that cops went "a little Extra."
G/O Media may get a commission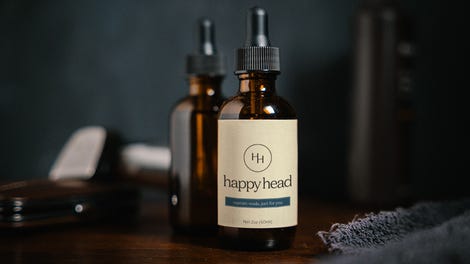 It's uncommon to be arrested for toll evasion in the tri-state area, unless you really push it. But I suspect what irked cops in this case was that the McLaren was missing a license plate, which could suggest that the driver was intentionally trying to evade the toll plate scanners.
I think there might be a simpler explanation for that, though. Ice-T told TMZ that the car had recently been shipped from California, where it's legal to drive with no license plates on a car you just bought for up to 90 days before you get a permanent one. And it seems he got the car earlier this month:
So—perhaps!—this was just a simple misunderstanding, though surely Ice-T knows better now.
Anyway, Ice likes his 720S, and he has good reason to: