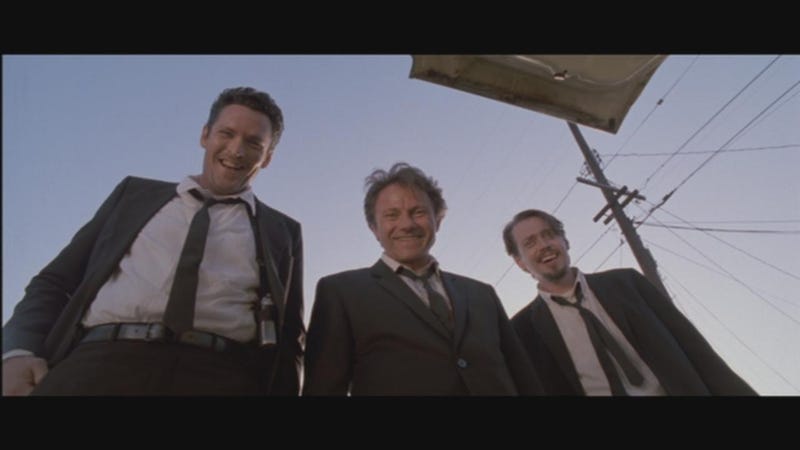 "I don't want to freak you out, but I have someone in the trunk," a drunk driving suspect reportedly told officers in — where else? — Florida on Wednesday.
UPI reports that Florida Fish and Wildlife Conservation Commission officers stopped a car at John U. Lloyd Beach State Park in Hollywood on Wednesday to conduct a sobriety test on its driver, who was found to have an open container in the car and the smell of alcohol on his breath.
That's when things got weird, or at least, what places that aren't Florida would consider weird: He told them not to freak out, but that he had someone in the trunk.
I think that's a pretty surefire way to freak out a cop, don't you?
The man was handcuffed and officers opened the trunk, where they discovered a man. The two men told officers the man in the trunk had left his court-ordered community service job at the park to go drinking and he was trying to sneak back in so he could sign out and get credit for the hours he skipped.
Remember: Don't drink and drive when you have someone in the trunk.
Photo credit Miramax