Remember this year's Malaysian Grand Prix which was red-flagged in torrential rain after 31 laps? Here's how the officials brought the cars to a stop.
My friend Roland is backpacking his way around the world and—being a proper petrolhead—he took a bus to Sepang International Circuit during his stay in Malaysia. After making friends with the track's officials, they showed him around the facilities. His tour included a shot of the computer used to stop Formula One races. Turns out it's an unassuming touchscreen with, yes, a proper Big Red Button.
As Roland was discussing Sepang's layout with the track's medical officer, Lamborghinis began arriving for a track day organized by Lamborghini's importer in Kuala Lumpur. Being the well-equipped car geek traveller, he whipped out his video camera and started shooting. Enjoy!
G/O Media may get a commission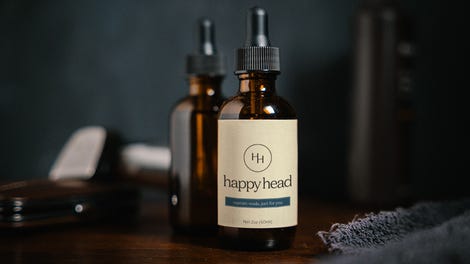 Photo Credit: Milestone.hu