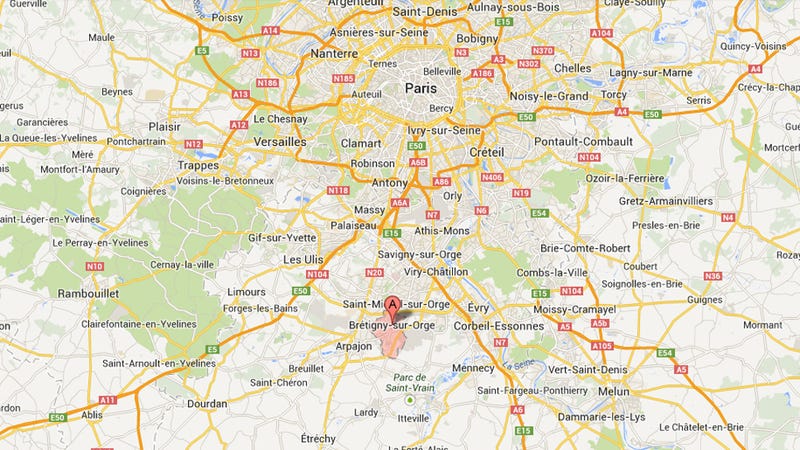 An intercity train has crashed into a station platform outside of Paris. There are reportedly many injuries and eight reported deaths according to Le Parisien.
We do have these images. It looks bad:
People are reportedly trapped inside the train. Officials say there are many casualties and eight have been confirmed dead so far by Le Parisien.
The Mayor of Bretigny-sur-Orge has made the following statement (translated from French):
Three trains are entangled with one behind the other in front of the station and a fourth lying a little farther south. I have no idea of the balance sheet. We just told me that he could be very heavy. There are people injured by the ballast. Everyone runs in all directions. This is panic. It is an apocalyptic spectacle. We try to organize things, but we depend on firefighters. We are all talking about us hard. We are opening rooms at City Hall.