The newest iteration of Top Gear has had some troubles, to put it lightly. But it seems like even the things the production team can't control just go completely awry. This time, a shoot scheduled for Kazakhstan was called off when the entire crew had already made it halfway there.

And at this point, it seems like the Universe itself is trying to make everything go wrong.
But if you had any concerns that Top Gear would no longer be the big-budget production it once was, let The Sun allay those fears now:
A BIG budget Top Gear trip to Kazakhstan had to be abandoned - after the show's team failed to get into the former Soviet state.

Presenters Rory Reid, Eddie Jordan and Sabine Schmitz had planned to film in the country - made famous by Sacha Baron Cohen's Borat - for the new series of the BBC2 motoring show.

The trio along with a crew of around 40 had flown to Moscow on Saturday with the intention of catching a connecting flight.

Apparently all of this wasn't even the BBC's fault. The team was supposed to get on an Aeroflot flight from Moscow, Russia, to Astana, Kazakhstan, The Sun reports, but for some reason the plane wasn't given permission to take off.
A BBC spokesperson told The Sun that they still plan to film in Kazakhstan at a later date, and a show "insider" (let's just assume Jason Dawe, why not) said that the show has insurance to cover things like this.
G/O Media may get a commission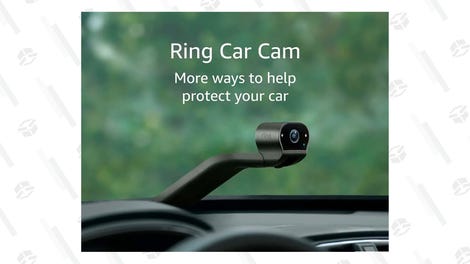 But still. Top Gear just can't catch a break.
H/t to Stephen!