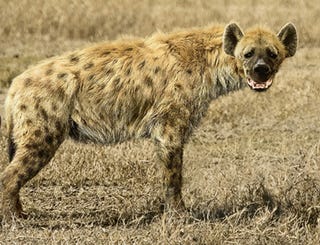 This print ad was created by South African-based Ogilvy for VW to show off — actually we're honestly not sure what they're trying to show except for this unlikely duo caught in a compromising situation.
Our friends at adsoftheworld found this ad for the South African VW Caravelle (EuroVan), but they don't have much of an explanation behind this strange image either.

If we were to take a guess, we'd image the Basset Hound thinking:
What the hell's that smell? Smells like...sniff ... sniff ... s#!t. Oh....wait, that's just the Routan minivan.
Sorry VW, the Routan really sucked.
On a side note, Adsoftheworld has some pretty good comment warfare going on based on this ad, resulting in the firing of an art director from another firm. Ouch.
[via adsoftheworld]