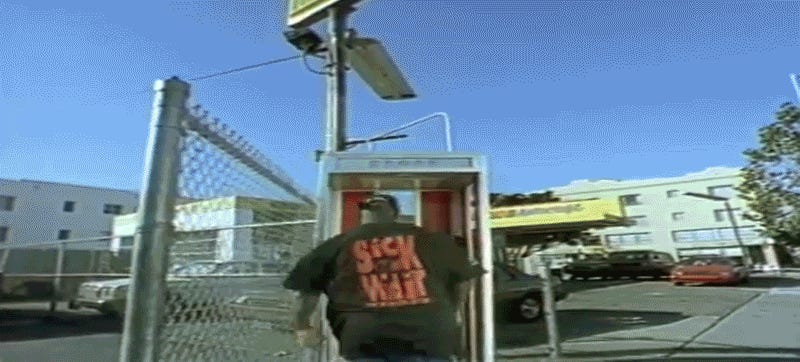 Traffic sucks, so why not start your morning off with some music? You provide the toast and we'll provide the jams.
Question: How many cars can you spot in this classic E-40 video (posted above) that are also in Little Bruce's Mobbin In My Old School video (posted below) that debuted the next year?
---
Contact the author at raphael@jalopnik.com.