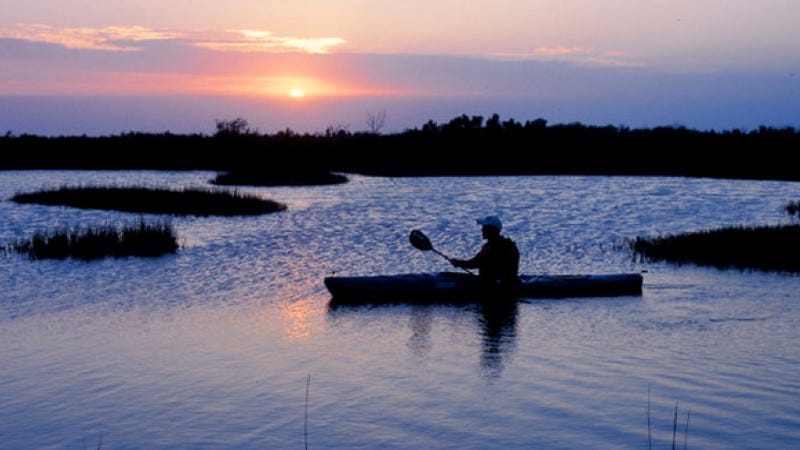 Truck Yeah
The trucks are good!
Follow a couple guys from Field & Stream Magazine as they explore Texas' East Matagorda Island by ATV and kayak, looking for fish to catch and an escape from the nine-to-five.
The whole story is excellent; read it and see some excellent accompanying photos on Field & Stream.
Image: LCRA.org