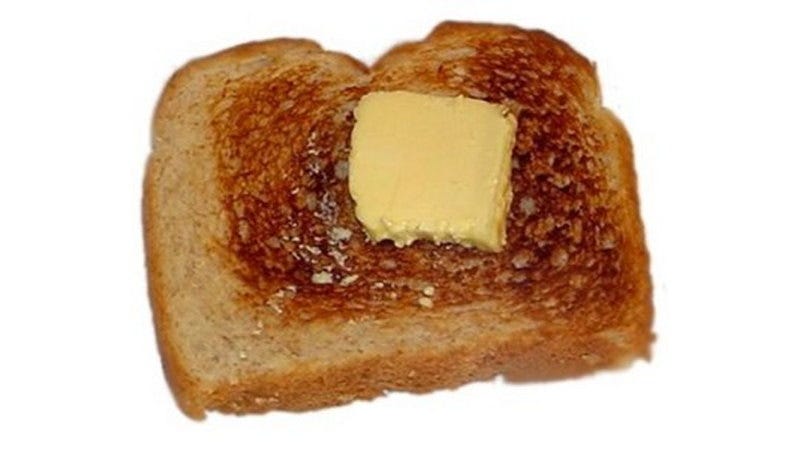 The year 2011 is quickly winding up. By next week, we'll be ankle deep in 2012, a year the Mayans say will end sometime in December when the earth shakes humankind off its fur like it was a wet Golden Retriever.
We've got a few days before the big transition to 2012, but with the week before New Year's being such a sluggish span, with lots of talk about the past year's stories, it's worth starting our salutes early. Here, then is a toast to 2011, from Dwhite.
Here's a toast to 2011. Its been an interesting year for cars, and a lot of it has completely reshaped the automotive world as we know it. Some hope near the end but a lot of sadness through out the year. Another rest in peace to the drivers we have lost, and good luck to their families going into the future. But the future is bright, there is only room for improvement for 2012 and beyond.

Here's to a happy 2012 for all of us and our car related ventures.

Oh, and for hope that we all don't die in a horrible apocalypse near the end of year...