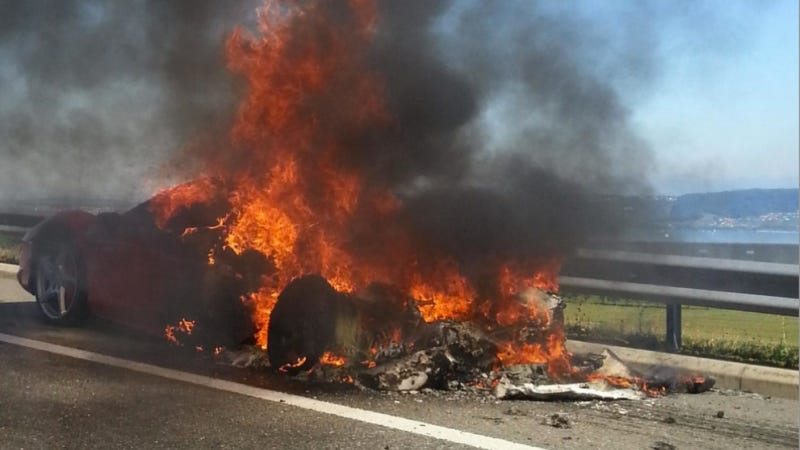 Comment Of The Day
Your good comments.
Are Ferrari fire jokes too played out now? Too tired? Too predictable? Have they run their natural course, due to be retired in favor of something more contemporary for today's youth?
Nah.
Which is why I must applaud reader emilminty for saying what we were all thinking on the news that Ferrari has a Takata airbag recall now too:
The airbag knocks you out, then the fire kills you. Sounds like a fact pattern from first year torts.
It never gets old.
Congrats on the COTD, emilminty!
---
Contact the author at patrick@jalopnik.com.