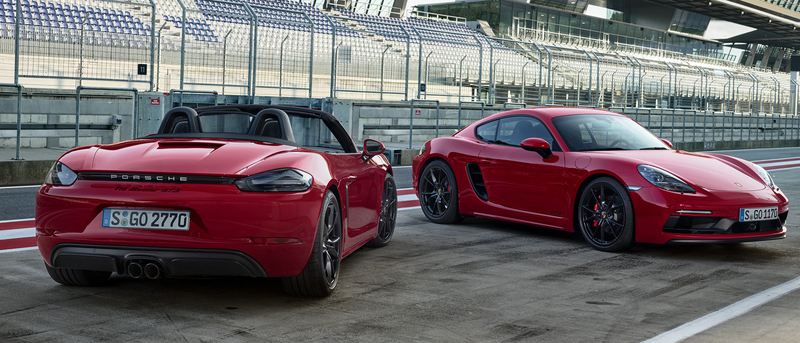 Comment Of The Day
Your good comments.
After we wrote about rumors that Porsche may throw the wonderful 4.0-liter flat-six into the next Boxster Spyder, a few readers put themselves into the minds of the company's German engineers and marketing managers.
Reader theshinobi01 thinks the Germans are headed to the bank with their brilliant flat six-centric thinking, writing:
ScoobsMcGee decided to poke fun at Porsche pricing, using a revised version of Colin Chapman's famous "Simplify, then add lightness" quote, only to have user RX finish off Stuttgart's bean-counters with a roundhouse kick about ridiculously priced options.
For your efforts, RX, ScoobsMcGee and theshinobi1, I present to you this song about a Porsche: