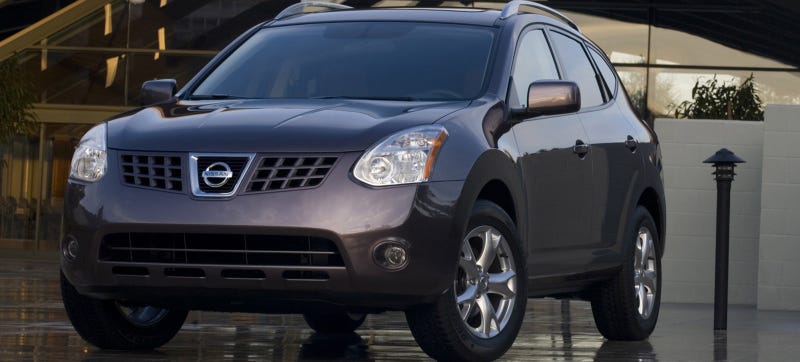 Comment Of The Day
Your good comments.
What awful retribution awaits the asshole Nissan Rogue driver who stole that parking space in New York City?
I seldom (if ever) award the COTD to staffers or contributors, but our man Doug brought home the bacon on this one, in response to how karma will bite them in the end:
It already has bitten them — they drive a first-generation Rogue.
Yes, it's actually a second-gen Rogue in that video. Do you care that much? If so, I say to you the same thing I'd say about the prospect of driving a Rogue: "Meh."
---
Contact the author at patrick@jalopnik.com.