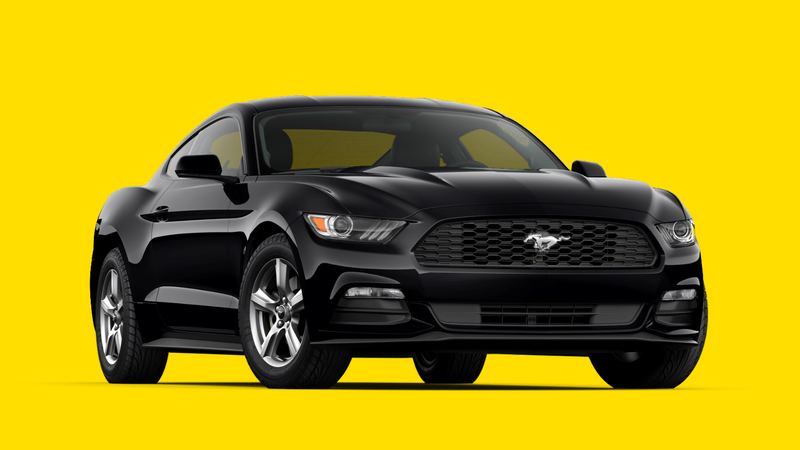 Comment Of The Day
Your good comments.
Today we published a blog post that was weeks, if not months, in the making: Jalopnik Deputy Editor Michael Ballaban's determination of what, exactly, is the right amount of horsepower for a car to have. Within a few hours, Ballaban was ruthlessly corrected in the comments. The thing is, 300 horsepower is alright, but is it nice?
I was witness to Ballaban's process, and, I can tell you, it was a rigorous one, involving lots of science and petty arguments with other members of the Jalopnik staff. What emerged, he thought, was bulletproof. That was, until Veronica de Souza, Head of Audience Development and Social at Gizmodo Media Group, shot a bullet straight through it.
Well done, Veronica. Indeed, 420 is a nice amount of horsepower. Very nice.
Nice.