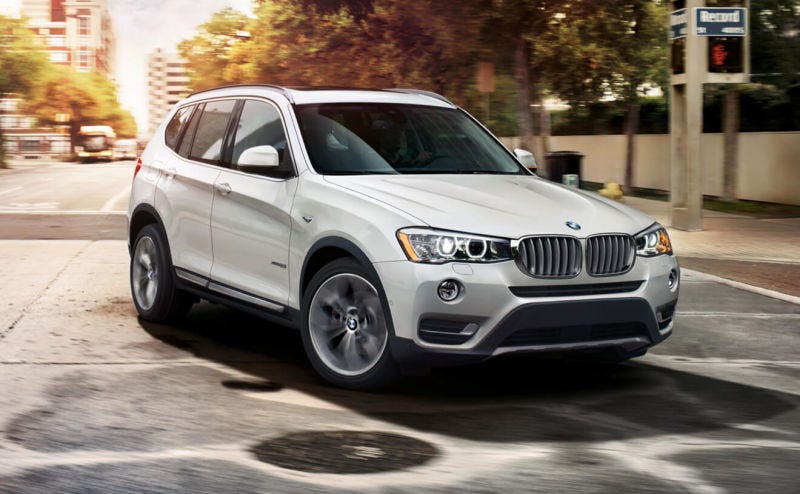 Today we learned that the "very bad" Germans actually export a lot of cars from America, which from an economic standpoint is good! This can be very confusing, but fear not, we have an explanation.
Of course this is all a big conspiracy from the librul media and FAKE NEWS, as accurately pointed out by Mehhhhh:
Enjoy the holiday weekend everyone.