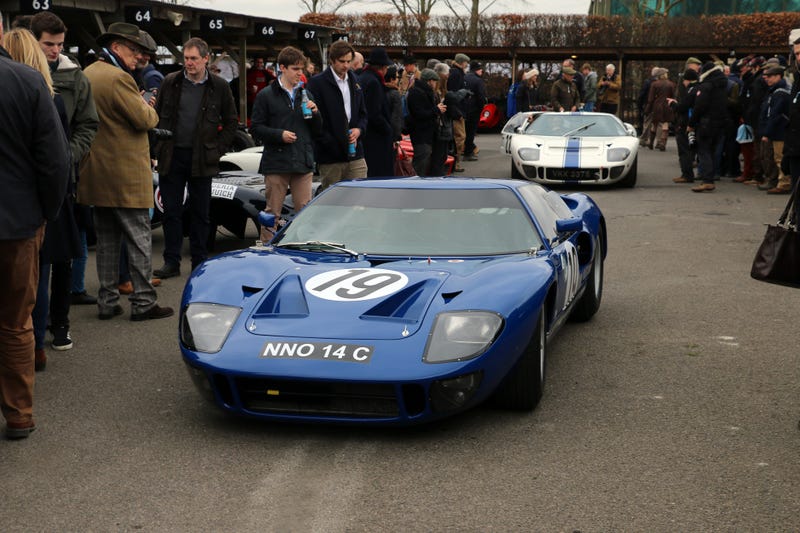 Comment Of The Day
Your good comments.
Today was the unofficial International Ford GT40 Day, which also means it was the unofficial $kaycog Haz A Happy Day.

What a lovely way to start the week! I haz a happy! Thank you, Patrick!

Not much else to say, except that this is definitely one of those "you've earned it" type deals for everyone who comments saying they had a better comment. You could learn a thing or two from $kay. She's practically a meme around these parts. A good meme. Not one of those bad memes.
Take a victory lap, lady $kaycog. What did you get for yourself?
Here's a special song from me and the Arctic Monkeys to you: