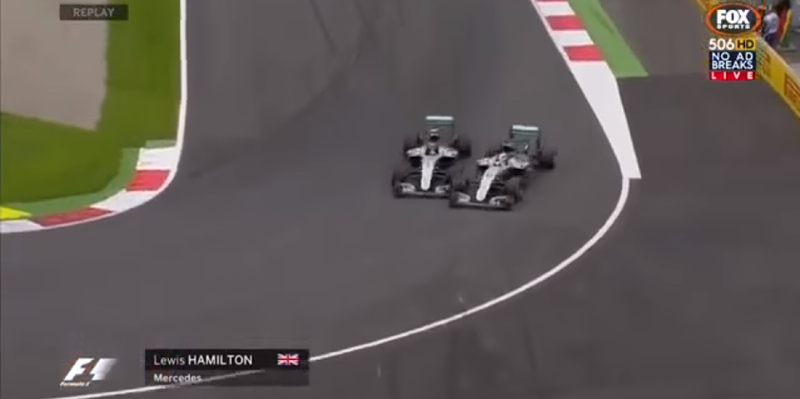 After trying to get to the bottom of that silly wreck between teammates Nico Rosberg and Lewis Hamilton, there comes a point in racing where good intentions fade away.

Reader Jesus Presley knows this as well as anyone:
Congrats on your COTD win, Jesus. Uh, NSFW:
Comment Of The Day
Your good comments.