You might have heard that some automakers set up carnival-style attractions at the Chicago Auto Show. Toyota's was my favorite, on account of it had a see-saw you got to ride over in a truck. Skip the line and tag along with us on the three minute adventure at the TRDPro Display.
The TRDPro 4Runner, Tundra and Tacoma were lapping the little loop that also included an articulation-point with some rollers, a two-foot deep water pit, a patch of sand, and a quick up-and-down little hill at the end.
We hopped in a Taco. In low range, the truck idled over everything. I mean, I don't think "the course" would have presented much of a challenge for anything with 4WD and maybe 8" of ground clearance, but it certainly was an engaging display to look at. Plus— probably the only chance you'll get to ride a see-saw in a truck.
The rep we rode with sure did sound fired up, even though we got him to admit that the hood scoop was fake. He mentioned "suspension droop"several times... maybe he'll convince you to take a closer look at the TRDPro line!
G/O Media may get a commission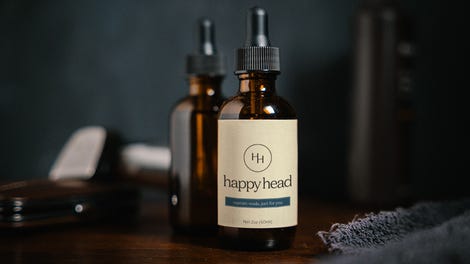 Video: Brian Williams