The new minivan that Chrysler talked so much about but never wanted to say which brand would get it is officially going to be an all-new Town & Country. It'll also get a plug-in hybrid version that gets a mic-dropping 75 mpg. Both versions debut in 2016.
The 75-mpg T&C (not the 2012 700C Concept above) is Chrysler's secret weapon to becoming an all-encompassing mainstream brand and shedding its luxury/near-luxury/premium/whatever aspirations once and for all and competing with the likes of Chevy and Ford.
That was mainly a job for Dodge, but not anymore. According to a presentation laid out today, the Chrysler brand gets the 100 compact (based on the Dart) to compete with the Focus, Cruze, Civic and Corolla in 2016. Chrysler also gets an unnamed crossover in 2017 (that also gets a PHEV variant). A refreshed 300 is in the pipes for next year (debuting at the L.A. Auto Show this year) and, of course, we already have the 200 midsize.
G/O Media may get a commission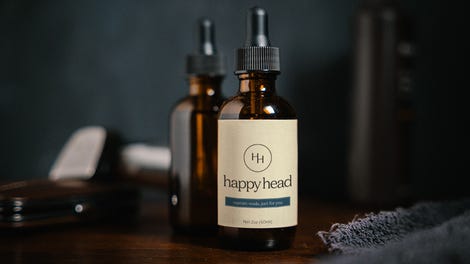 Chrysler's top exec says the brand's goal is to finally compete in all segments, so we'll see what else they've got cooked up.