The revised Top Gear may have been off to a somewhat rocky start, but tonight YouTube-addicted gearheads everywhere finally getting the one thing we've wanted since forever: a fast, drift-filled car test from Chris Harris. And it's in a Ferrari. A Ferrari supplied by Ferrari.
For longtime Jalopnik readers and fans of Harris, the astounding irony here should need no explanation.
But for those not familiar with the backstory, one of the many ways Harris made his mark on the car world was by calling out Ferrari's totalitarian control over how media outlets test their vehicles—a 2011 story that appeared on the website you are currently reading. It's one of the most famous Jalopnik stories ever, and one of the most famous Chris Harris stories ever.
It's also a story that didn't win us any friends at Ferrari. Jalopnik hasn't had any reviews or tests of their cars, with a few exceptions, in years. (We've been getting along better lately in case you're curious.) And Harris himself landed on Maranello's blacklist for the story, preventing him from testing any official manufacturer-provided cars or buying new ones himself.
G/O Media may get a commission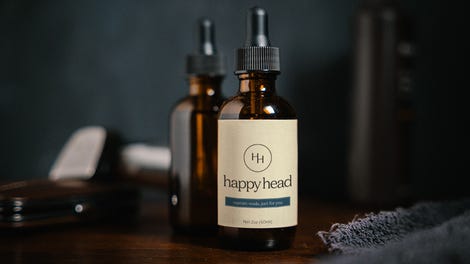 All seems to be officially forgiven tonight on Top Gear, because in his first full official vehicle test for the revamped show he's driving a 250 GT and then the 770 horsepower F12tdf—provided by Ferrari this time.
Granted, Harris has had a few new official Ferrari tests since that story ran, like the 488 GTB and the F12. But this one is by far the most high profile, since it's Top Gear.

What I can say is that tonight's Top Gear episode is the one I've been looking forward to the most, and you should watch it too. It's a hell of a way for one of the internet's most celebrated motoring writers to debut on Top Gear: by driving one of the wildest cars from a manufacturer he famously once called bullshit on.
Stranger things have happened. But not many.
Update: This post has been tweaked to include some details on Harris' newer Ferrari tests that I forgot about. Still, you should watch the show!