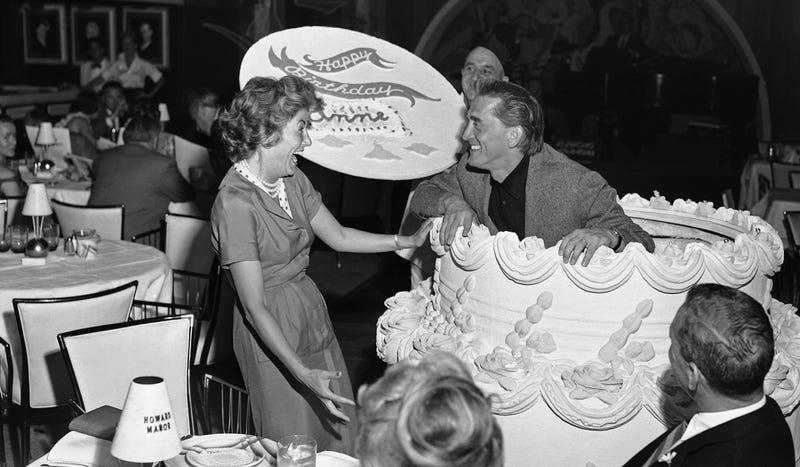 Jalopnik is now 11 years old, which means we're old enough to play with giant Technic trucks. We're celebrating our 11th birthday by lowering the price of Jalopnik's Book of Car Facts and History Even Gearheads Don't Know to $1.99 on
Amazon, Barnes & Noble, Apple iBooks, and Google Play. That's cheaper that one issue of Cat Fancy and roughly half as good.
It's hard to believe that Jalopnik is the big 1-1. That makes us even older than the Jeep Compass. We've grown so much in reach and abilities. We have videos now! We have subsites. So many subsites.
I've been here for eight of the years and it's still fun coming to work every day because I get to hang out with the weirdest gearheads on the planet, including those of you in the comments.
Happy Birthday, Us. Buy our book.
Where To Buy:
---
Contact the author at matt@jalopnik.com. Photo Credit: AP