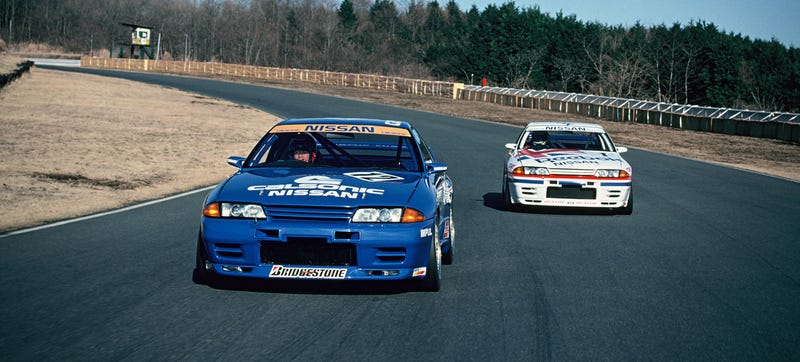 Comment Of The Day
Your good comments.
There are many things you can aspire to. There are many causes to live for. What about a Nissan Skyline?
Today, I bumped into this photoshoot of a praying mantis doing a stand-in for our pride of auto ownership.
It inspired a thought in reader clutchshiftington:
And indeed, of all the things to work for, strive for, why not let that be a Skyline?