People who call this BMW X6 xDrive50i an ambulance and complain about the lack of space are mistaken. It's a "notarzt" car, which Ze Germans created to save lives before ze ambulance arrives.
When it comes to saving lives, the quicker you can get to a scene with a qualified EMT the better. Ambulances are great, but they're expensive and too large to drive at insane speeds. Enter the notarzt.
E
G/O Media may get a commission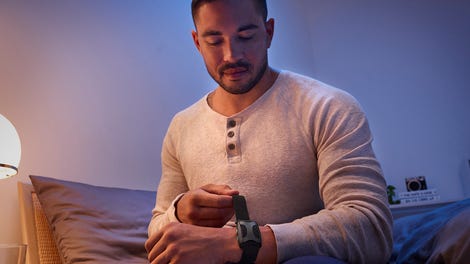 quipped with a wide range of life-saving equipment but with no need for a stretcher, the notarzt cars carry with them a doctor or specially trained EMT to stabilize trauma victims and prep patients for transport. What you need is a vehicle which is simultaneously fast enough to get to a scene quickly but also large enough to hold various gear. We can say, from experience, the X6 is faster than a vehicle its size should be. It's a great car/truck/wagon/cuv/hatch/van for the job.

[BMW via Carscoop]